About the film

The plot of the film is an intricate puzzle with a lot of twists and dark humor, which will appeal to even the most sophisticated viewer.

The meeting of the beautiful Iliana and Professor Fyodor Levashov at the exhibition of the artist Ivan Bodrov at his famous painting «The Smile of the Pole» will be fatal. Fedor will be captivated by the beauty, intelligence and mystery of Iliana.

Soon, they will appear to the viewer as a married couple, but their union is far from perfect.One day, a revelation and a creeper during a family dinner, shocks Fyodor. A planned dinner with friends turns into a dangerous game.

The viewer will have to solve more than one mystery in the relationship that binds all the characters of the film.

The house of Fedor and Iliana is literally packed with hidden cameras, and the mysterious man in the van watches their every step with ecstasy. Whose game is this? Who will come out as the winner? One thing is clear: for all the mistakes made, the heroes will have to pay.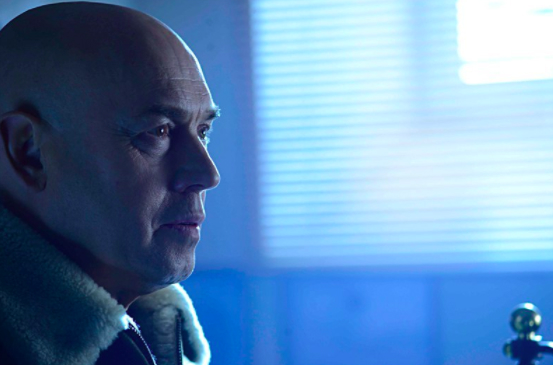 In roles: Victor Sukhorukov, Ina Barron, Ivan Bosiljcic, Anna Churina, Aleksey Barabash, Makar Zaporozhye, Alexei Morozov and others.

Already in the movie box office!